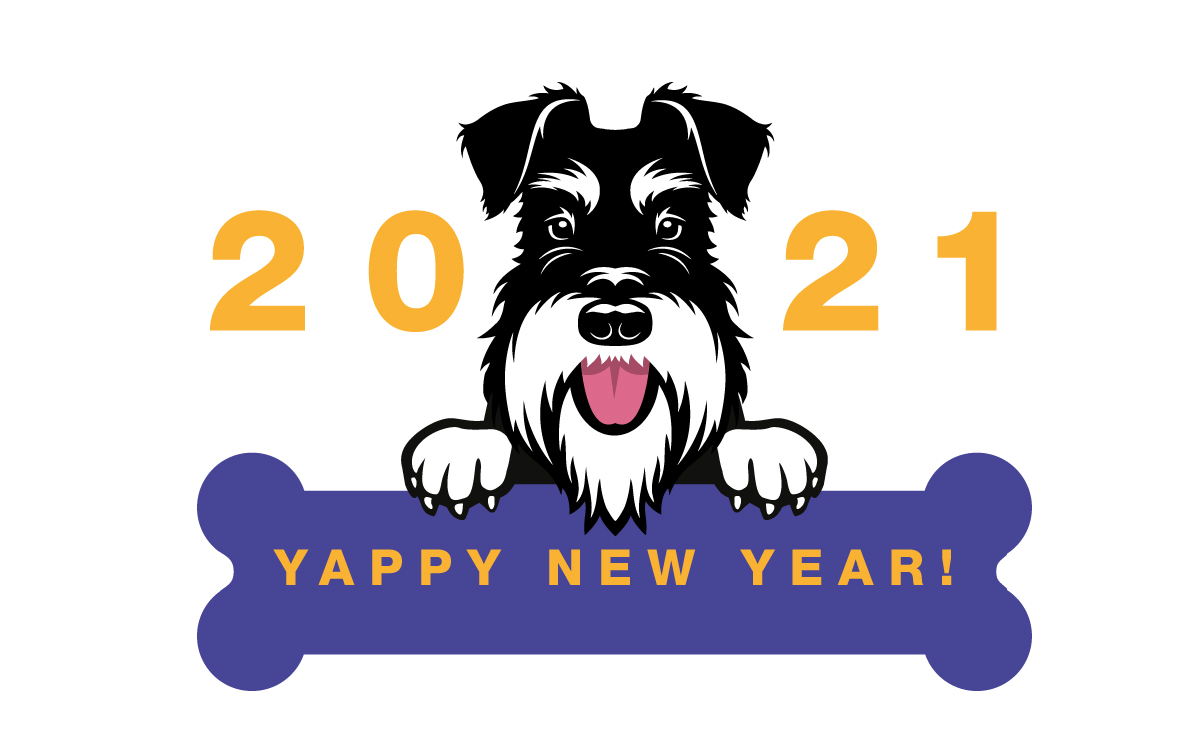 Yappy New Year schnauzer lovers, hope you've had a restful festive season and feel refreshed for 2021.
Just wanted to say thank you for being fabulous customers and offer you 2 for 1 on all of my A6 size cards until the end of January. Choose your favourite designs on singles or packs of cards, then check out with this code: JAN2for1.
Also, keep an eye out for some brand new designs coming soon, pawfect for all you loved-up schnauzer fans.
Abundant licks
Buzby Bluebeard