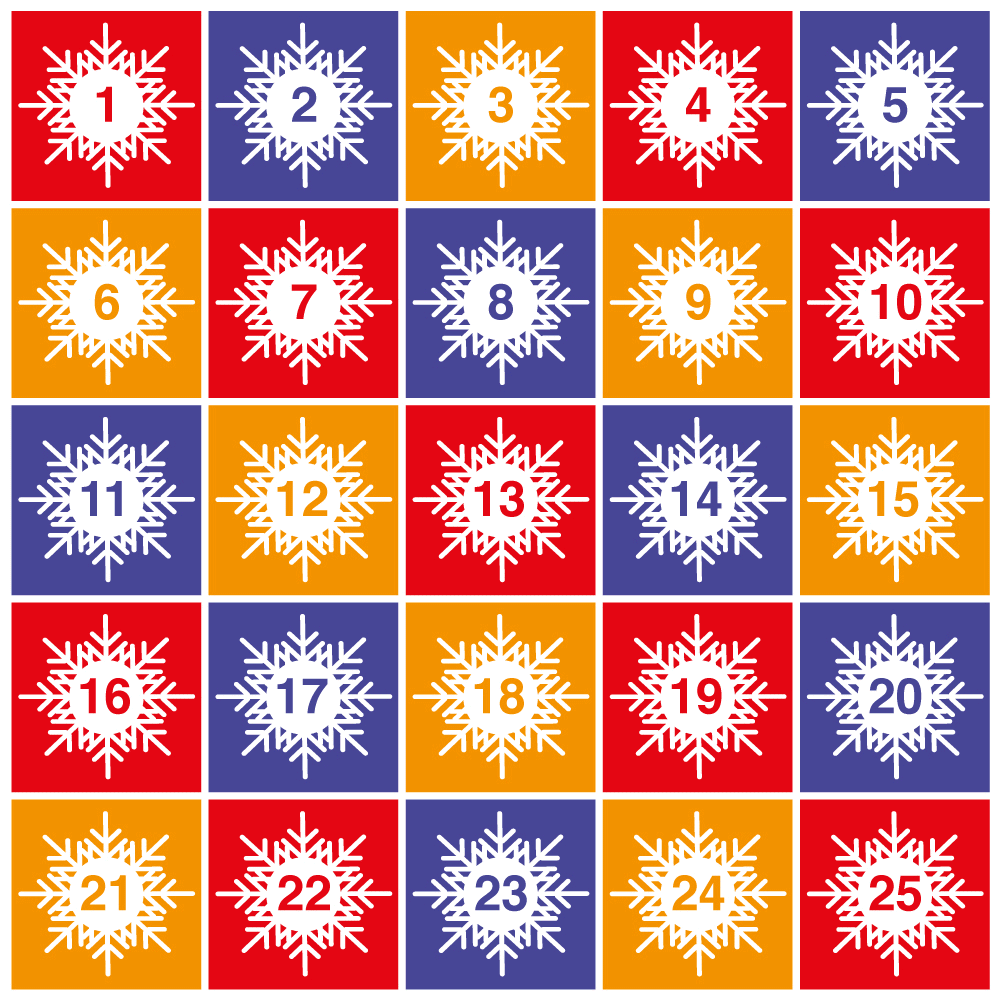 Hello schnauzer friends! I hope you're enjoying a browse through my Christmas 2020 range and it's helping you find the pawfect pressie for the schnauzer fan in your life. There's all sorts of goodies, ranging from little stocking fillers to some bigger gifts to put under the tree. My Christmas cards are now available in packs of 24 and my festive mug is proving to be a big hit, both in Salt & Pepper and Silver & Black design. Fill it with choccies and sweets to create a special gift or treat yourself to one for your favourite festive cuppa.
You'll also find plenty of inspiration when you visit my Redbubble web shop. There's a handy backpack, drawstring bag and tote, a schnazzy clock, a cosy throw cushion, a handy apron and a cute pair of socks. All of them feature my signature mini faces design in neutral black and white as well as a zingy orange. I've also added a range of tshirts and sweatshirts in various colours and styles for adults and children alike. Have a schniff through the site and see what takes your fancy!
My Christmas sack is a must-have to fill with all your goodies and put under the tree or at the end of a bed. It's a generous size and available in Salt & Pepper, Silver & Black or all Black designs.
I look forward to your orders and will process them as soon as I can, but please bear in mind that once we despatch your parcel it is in the hands of our postal service. With increased demand in the run up to Christmas things may take a little longer than usual to arrive so allow plenty of time ahead of when you need your items.
Happy schopping schnauzer gang!
Big Love
Buzby Bluebeard