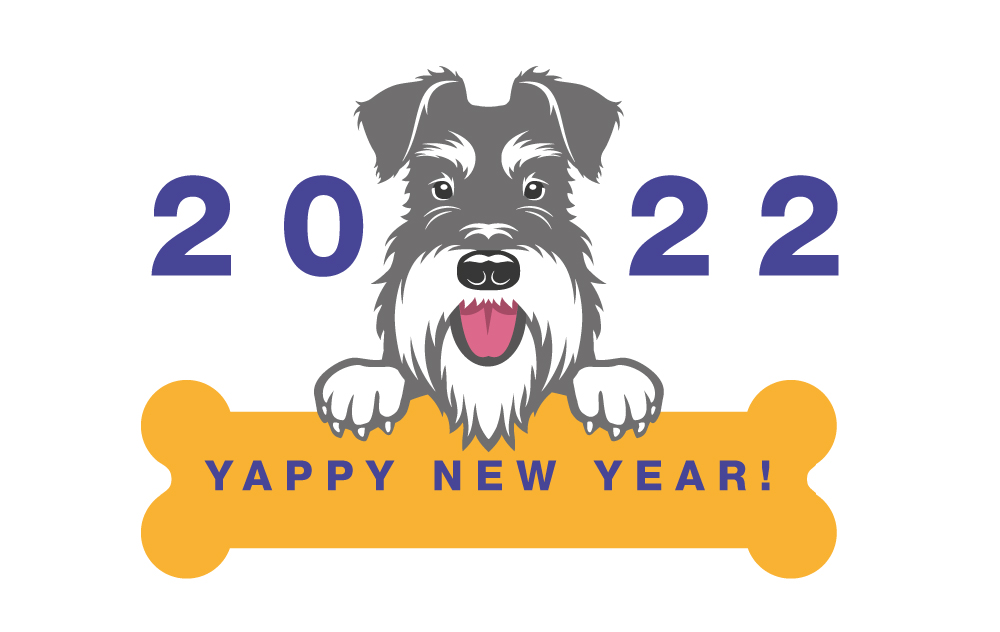 Wishing all my handsome and pawsome friends a very Happy New Year! May it be filled with tail-wagging walks and tasty treats!
I just want to say a big thank you for being such fabulous customers and offer you 2-4-1 on all of my little Pawtrait Cards – singles and packs!
The offer runs until the end of January so choose your favourite designs then simply check out with this code: JAN2for1.
Abundant licks
Buzby Bluebeard